Featured Savings
With savings this good, there is no excuse to not get started!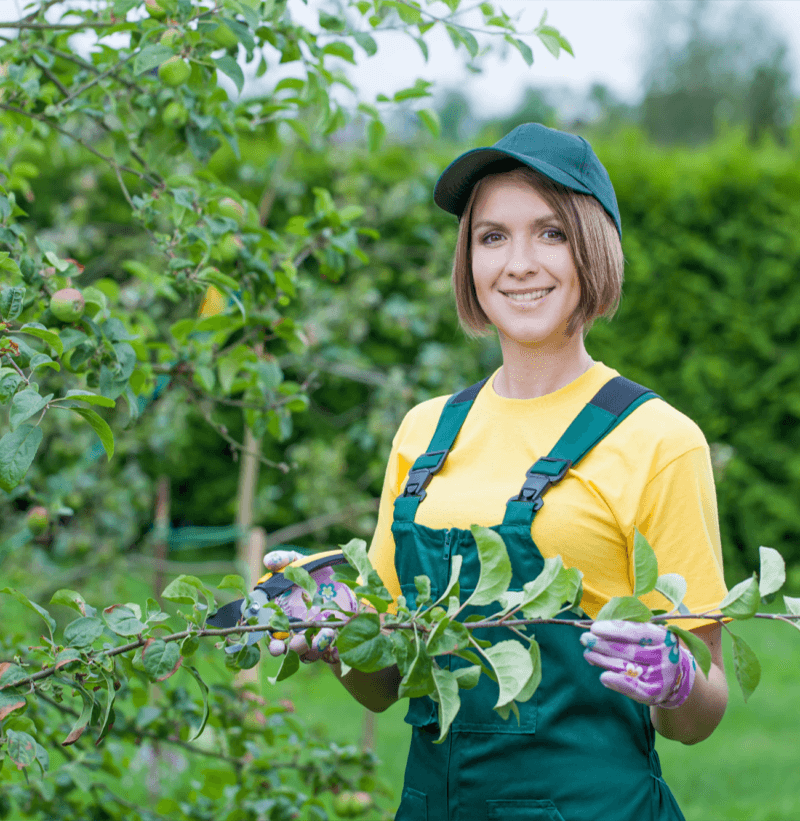 No Better Option Than Our Land Clearing Team
Land clearing requires more than a feeble wooden ax. Land clearing is not only dangerous and physically demanding but complex in all its totality. To successfully clear a lot, hire Landlocked Clearing & Tree Service, LLC. We are replete with fully tested and reliable bulldozers, excavators, stump grinders and tree pruners. Hiring our land clearing specialists is a safe, easy and affordable way for you to get your project moving and completed on schedule. Hiring us guarantees that all obstructions, from trees and shrubs to boulders, are cleared to begin your development.
What to Expect From Your Land Clearing Service
Clearing land encompasses several parts. In order to prepare a multi-acre land for a construction site development, we remove vegetation and trees that get in the way of our client's vision. At Landlocked Clearing & Tree Service, LLC, we will:
Assess your land to determine a plan
Consult with you on a timeline and budget
Safely remove vegetation and large rocks
Eliminate shrubs and trees
If needed, we will break up soil
Fill any holes to repurpose any parts of land
Our land clearing team serving the state of LA delivers safe, thorough and professional service. Overgrown vegetation not only disrupts development but can put your company or your new home in danger should you decide to leave it there. Count on our land clearing professionals in Lake Charles to set the foundation for your next project. We use state-of-the-art equipment to efficiently perform your land clearing service.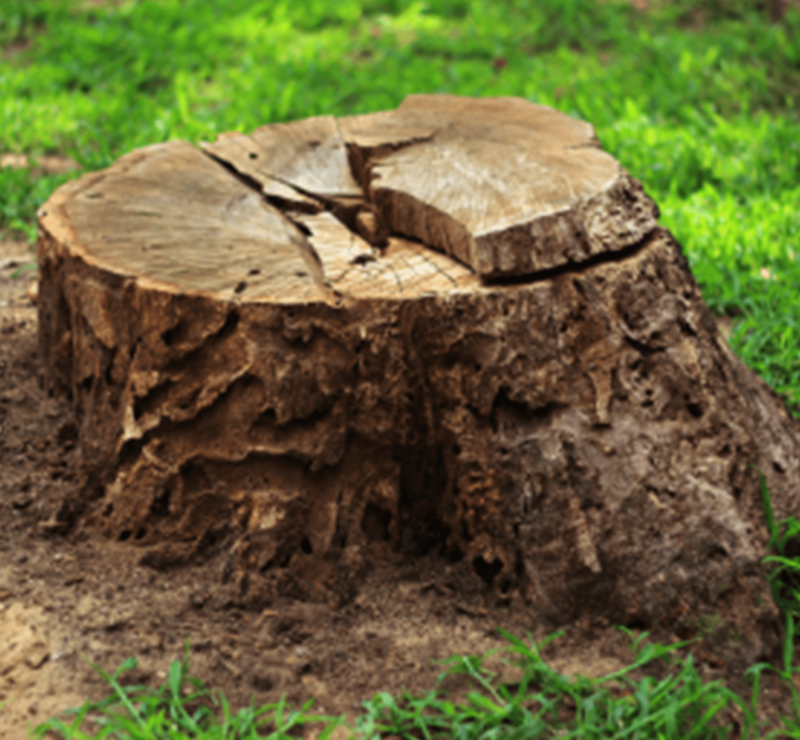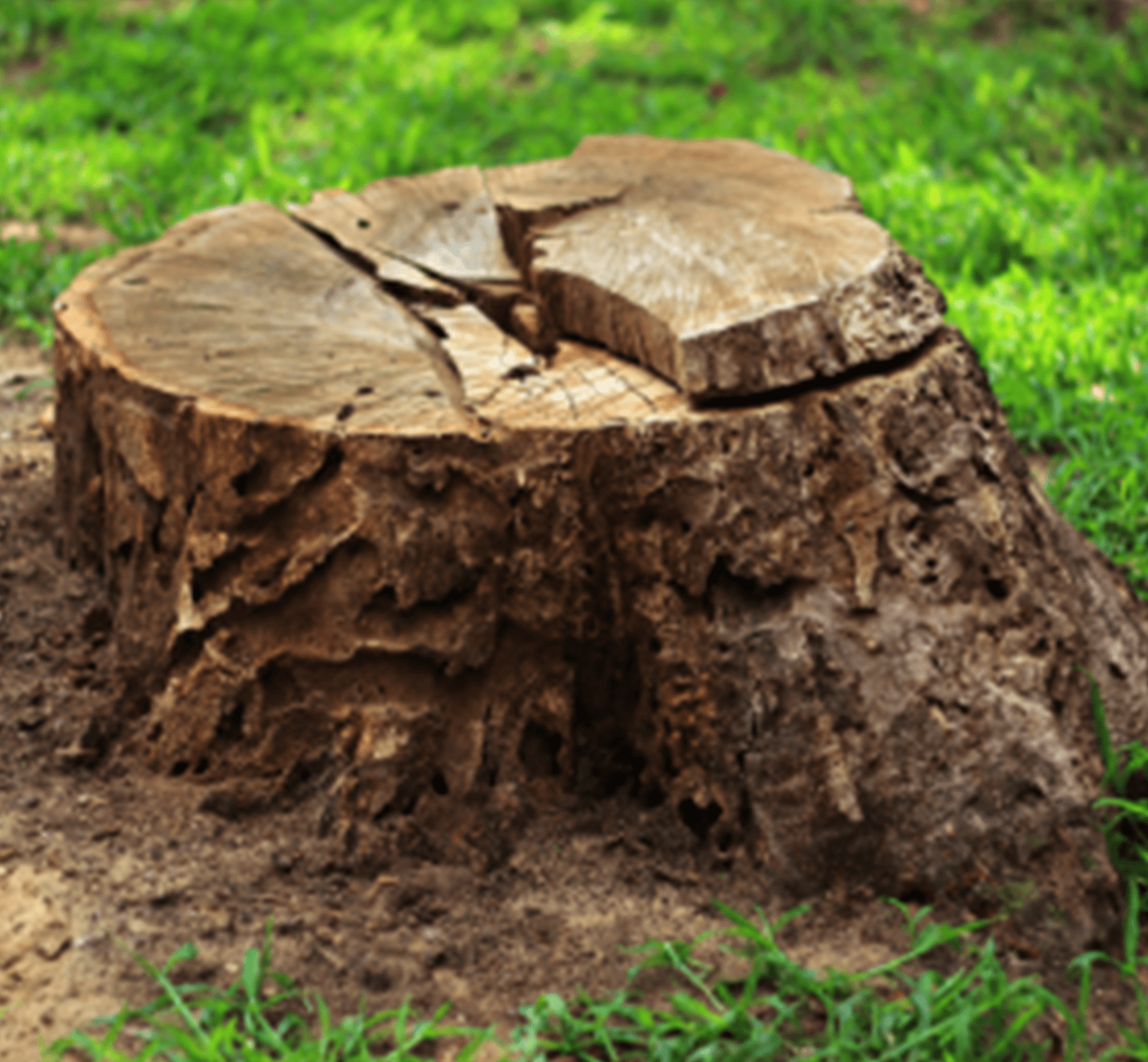 Nice and professional people. Good crew, they do a fantastic job!
Excellent job, very professional service and a pleasure to work with!
Schedule A Service Appointment Today!