Featured Savings
With savings this good, there is no excuse to not get started!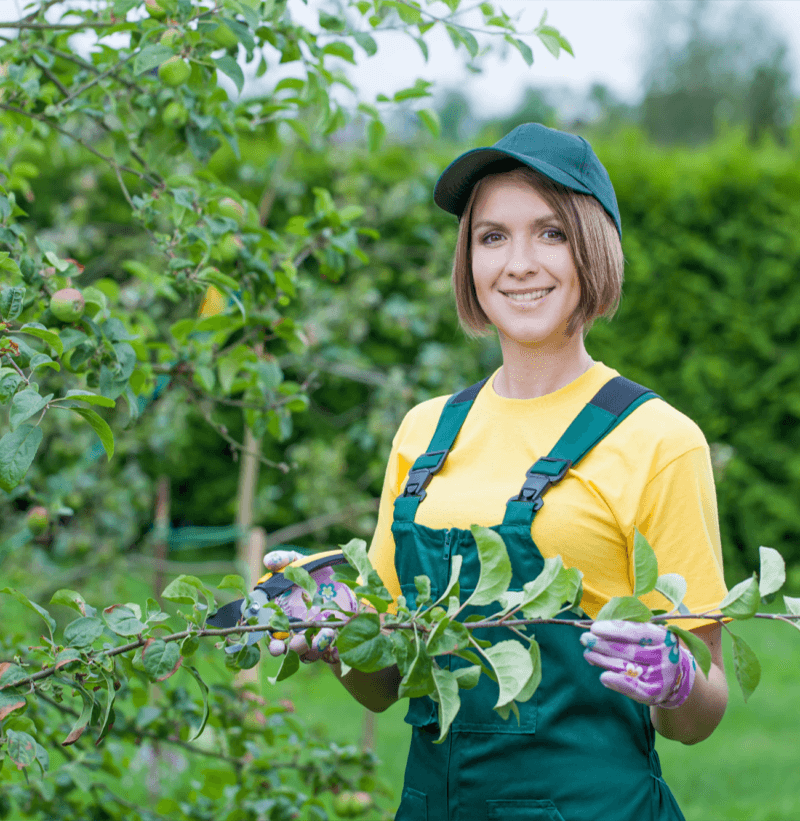 Debris Removal Labor You Can Bet On
Not everyone can or will want to handle the remains of a tree in the wake of a thunderstorm. Whether you had just raked your leaves or have been hit by the season's worst storm, the result is the same: debris. Landlocked Clearing & Tree Service, LLC offers complete, professional and safe debris removal service. Our debris removal staff has the manpower and equipment to haul away any common tree and lawn materials. Call us for an affordable debris removal service so we can begin removing any yard and tree waste.
Removing Debris From Your Property
When it comes to a debris removal service, we prepare ourselves for any job. Whether we are called to eliminate mounds of leaves during the fall season or bags of weeds from your garden, we've been around the block long enough to say we're confident for the task. We gladly offer these types of debris removal services:
Leaf Removal
Tree Branch Removal
Weed Removal
Dead Shrub Removal
If a recent storm in LA has ripped multiple branches off your trees, then contact our Lake Charles debris removal team for a debris removal service. The task of raking leaves and dealing with piles of debris is a daunting one. Instead of exhausting yourself with the mindless toil, hire a debris removal company for the job. Landlocked Clearing & Tree Service, LLC has the best and most dedicated tree care experts to perform your debris removal, saving you time and physical labor.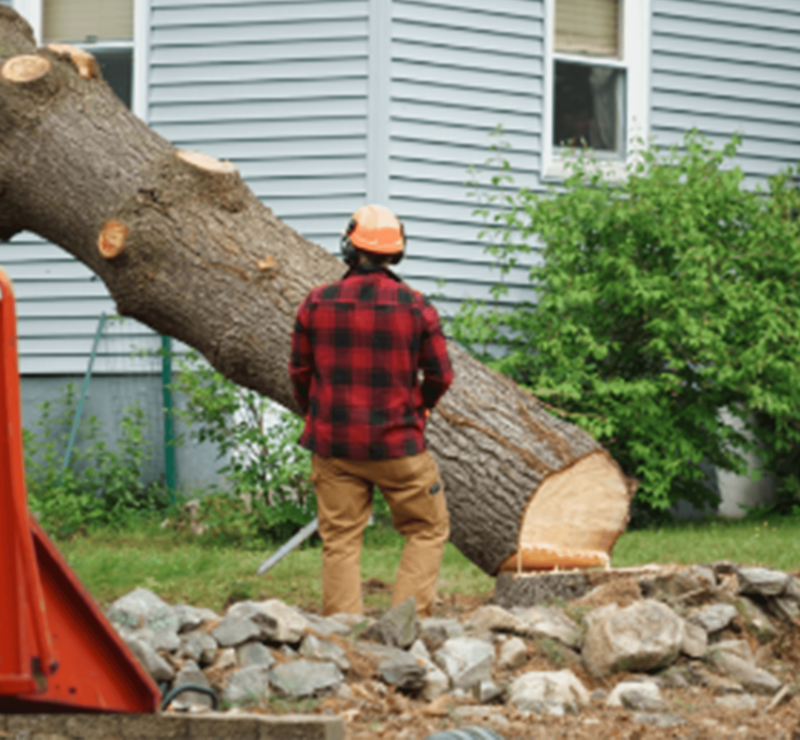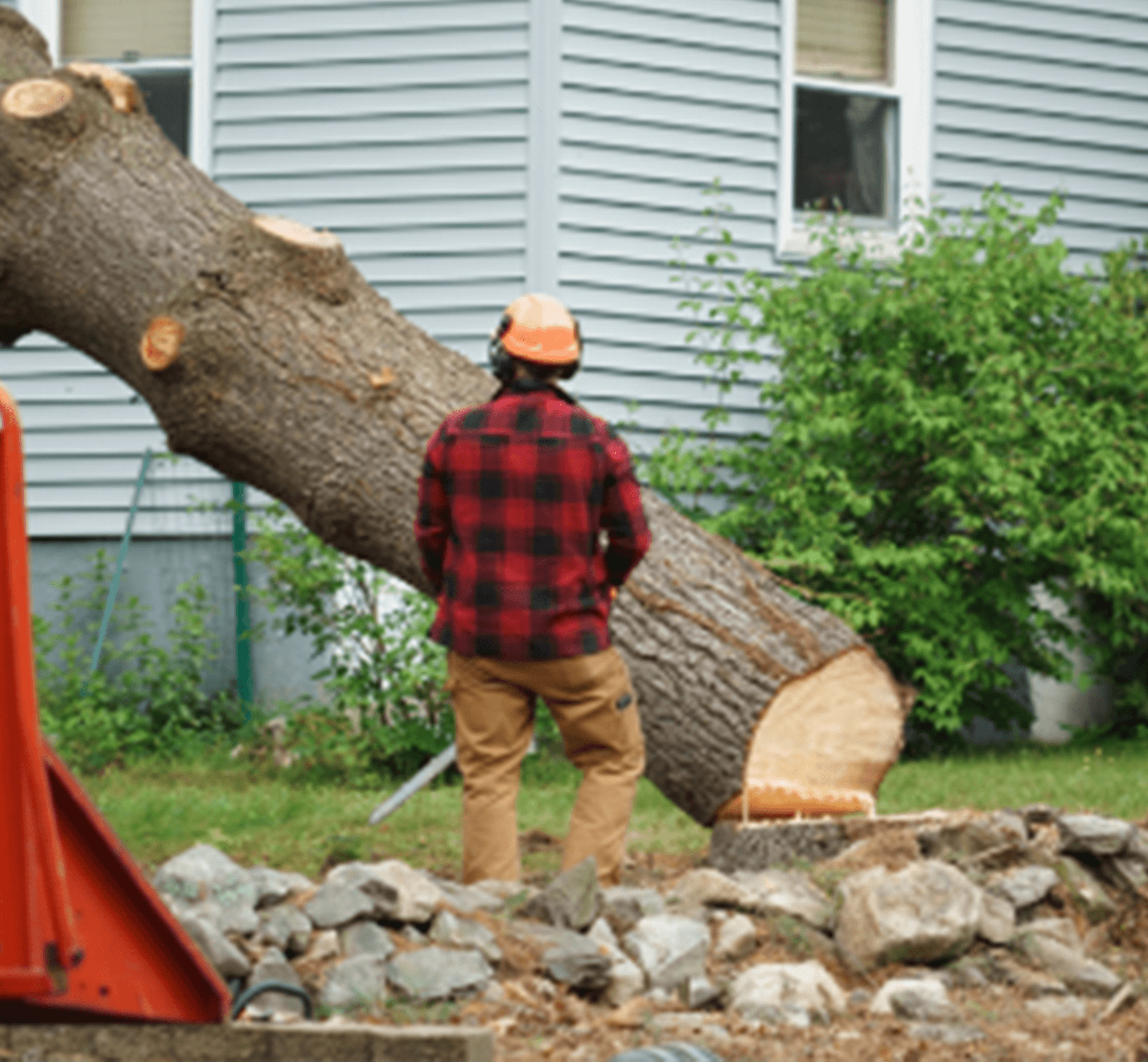 Nice and professional people. Good crew, they do a fantastic job!
Excellent job, very professional service and a pleasure to work with!
Schedule A Service Appointment Today!