Featured Savings
With savings this good, there is no excuse to not get started!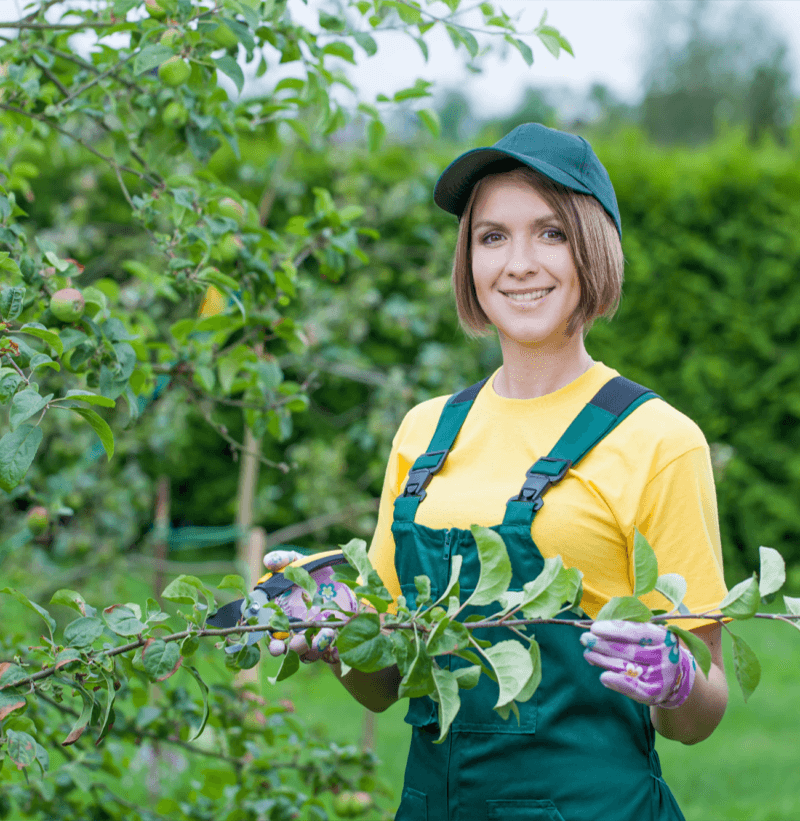 Trained and Experienced for Any Forestry Mulching Project
For whatever reason you need land clearing service, we'll provide you with forestry mulching — a guaranteed eco-friendly approach to clearing your lot. Landlocked Clearing & Tree Service, LLC helps its clients prep their land for construction site projects and with their demand to have more nutritious soil. We're trained to perform any forestry mulching service and manage any terrain put before us. Need to eliminate dead branches and other debris littering your lot? Seek the help of our seasoned forestry mulching staff.
The Benefits of Forestry Mulching
Forestry mulching provides a number of advantages should you decide to explore this method of land clearing. Our forestry mulching experts can dive into the service in detail so you can decide if our services speak to your needs. Forest mulching:
Is an eco-friendly method of land clearing
Can efficiently clear your land
Involves minimal disturbances to the ground
Clears vegetation, making development possible and land safer
Provides erosion protection through mulch
Mulch gives nutrients back to the soil
If forestry mulching in Lake Charles sounds like a promising way for you to reintroduce nutrients to your soil and prepare your land for a construction project, then hire Landlocked Clearing & Tree Service, LLC. Gladly serving the state of LA, we take pride in our forestry mulching efforts. Our work has been proven to be less disruptive to Mother Nature, never leaving the ground damaged or burned while protecting other trees nearby.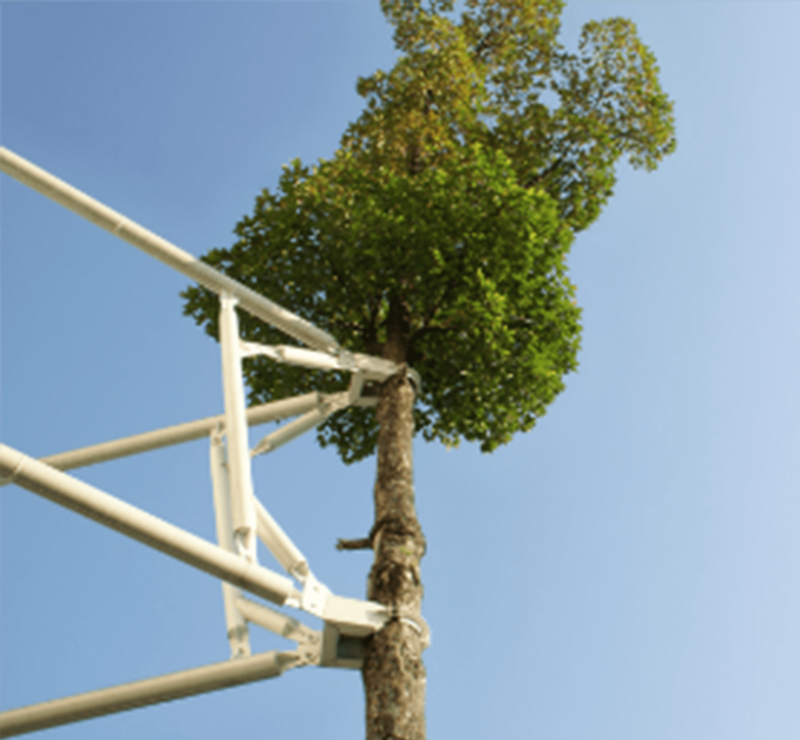 Nice and professional people. Good crew, they do a fantastic job!
Excellent job, very professional service and a pleasure to work with!
Schedule A Service Appointment Today!