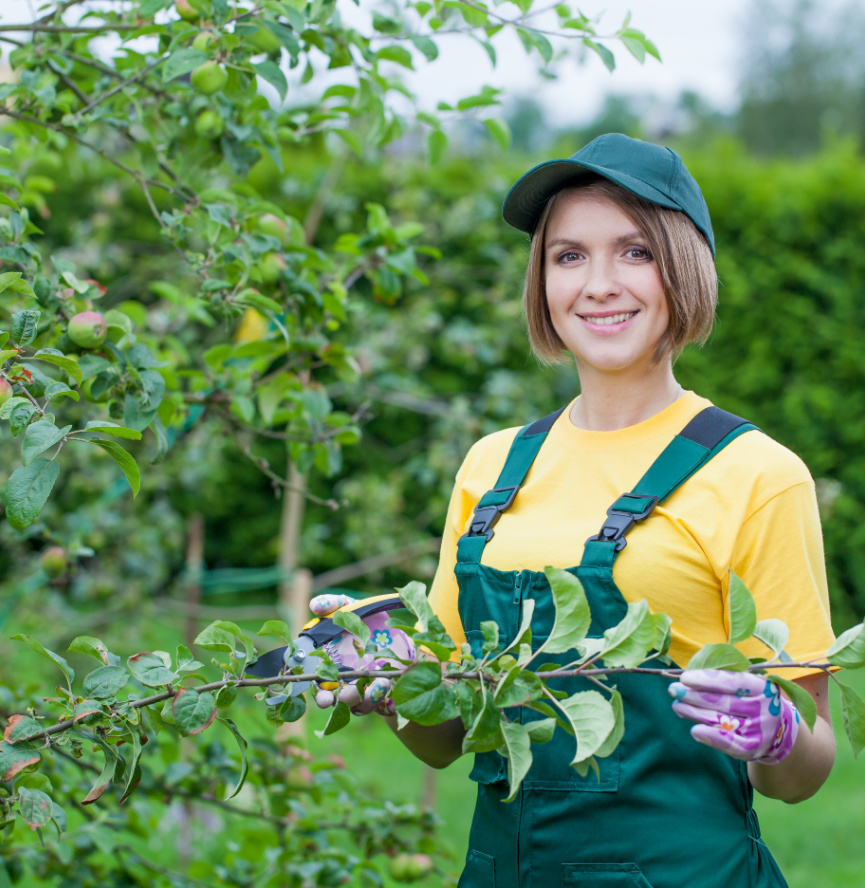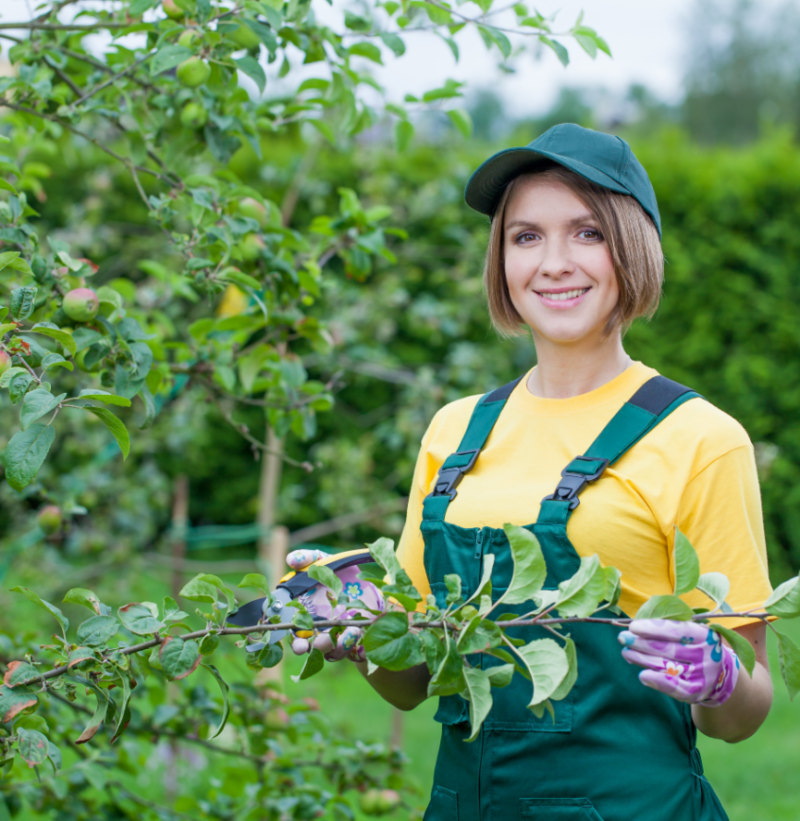 Our Story
Landlocked Clearing & Tree Service, LLC is an all-round tree services company providing services to owners of residential or commercial properties in Lake Charles, LA and the surrounding areas. We have over 10 combined years of experience in the industry. We're a family owned and operated company that understands and prioritizes the customer's needs and wants. No matter the size of your project, we're equipped to deliver in an efficient and timely manner without compromising quality. We are licensed, insured, and bonded for your peace of mind.
Trust The Tree Care Experts
With over 10 years of experience, we know the Tree Care industry
Reliable Consistency
Comprehensive services by skilled tree care professionals
Customer Satisfaction
Trusted by more than 1,000 customers in Lake Charles, LA
Fast Responsiveness
Expert tree care for issues large or small
Featured Savings
With savings this good, there is no excuse to not get started!
Nice and professional people. Good crew, they do a fantastic job!
Excellent job, very professional service and a pleasure to work with!
Schedule An Appointment Today!
Trust the experts with a decade of experience