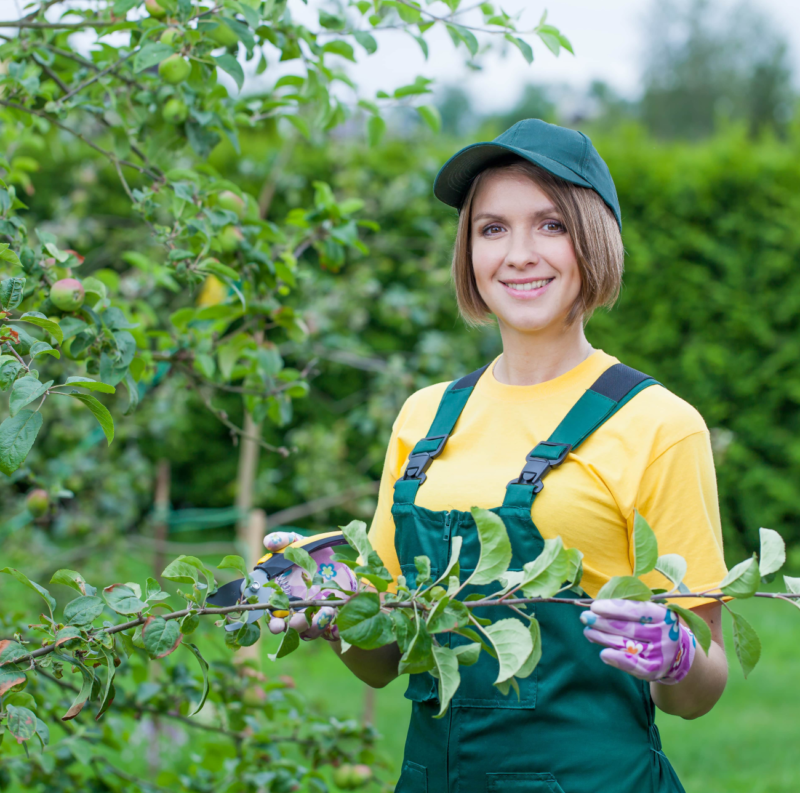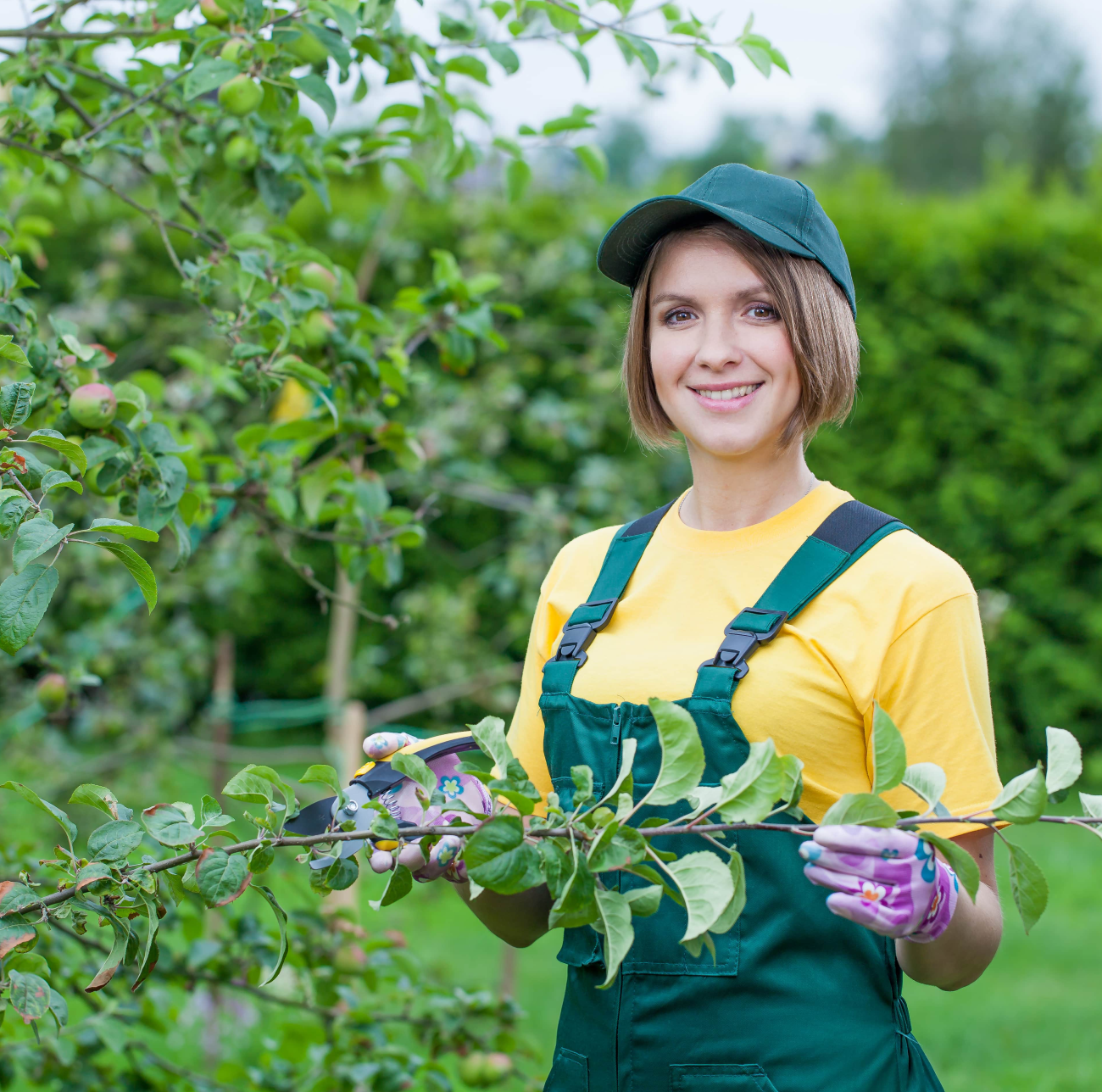 Introducing Landlocked Clearing & Tree Service, LLC
Landlocked Clearing & Tree Service, LLC is an all-round tree services company providing services to owners of residential or commercial properties in Lake Charles, LA and the surrounding areas. We have over 10 combined years of experience in the industry. We're a family owned and operated company that understands and prioritizes the customer's needs and wants. No matter the size of your project, we're equipped to deliver in an efficient and timely manner without compromising quality. We are licensed, insured, and bonded for your peace of mind.
Contact Landlocked Clearing & Tree Service, LLC in Lake Charles, LA today to talk about your tree service needs with our experts, to request a free estimate, to schedule an appointment or consultation with us, to hear how we can benefit you and also to initiate your project.
Our Services
Tree Services
Debris Removal
24 Hour Tree Removal Service
Residential Tree Services
Land Clearing
Mulching Services
Forestry Mulching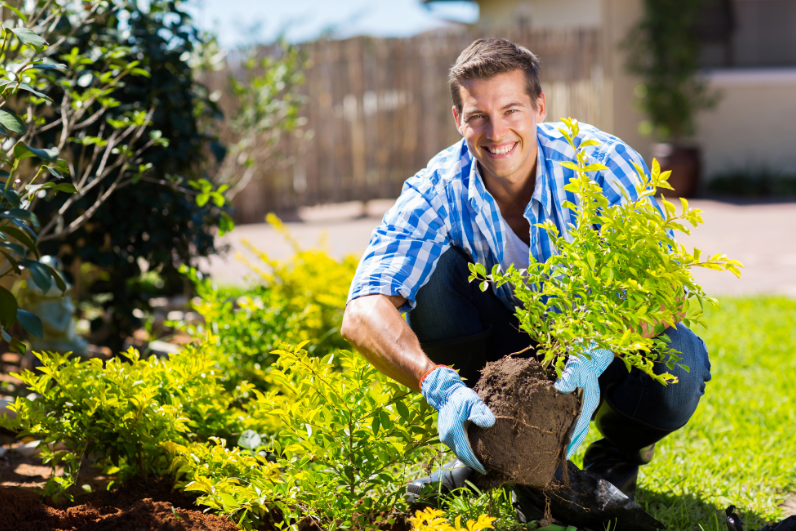 Schedule A Service Appointment Today!